Our goal is to bring a technology expert to the planning table of every development project to accelerate innovation in building responsiveness, sustainability, security, and control.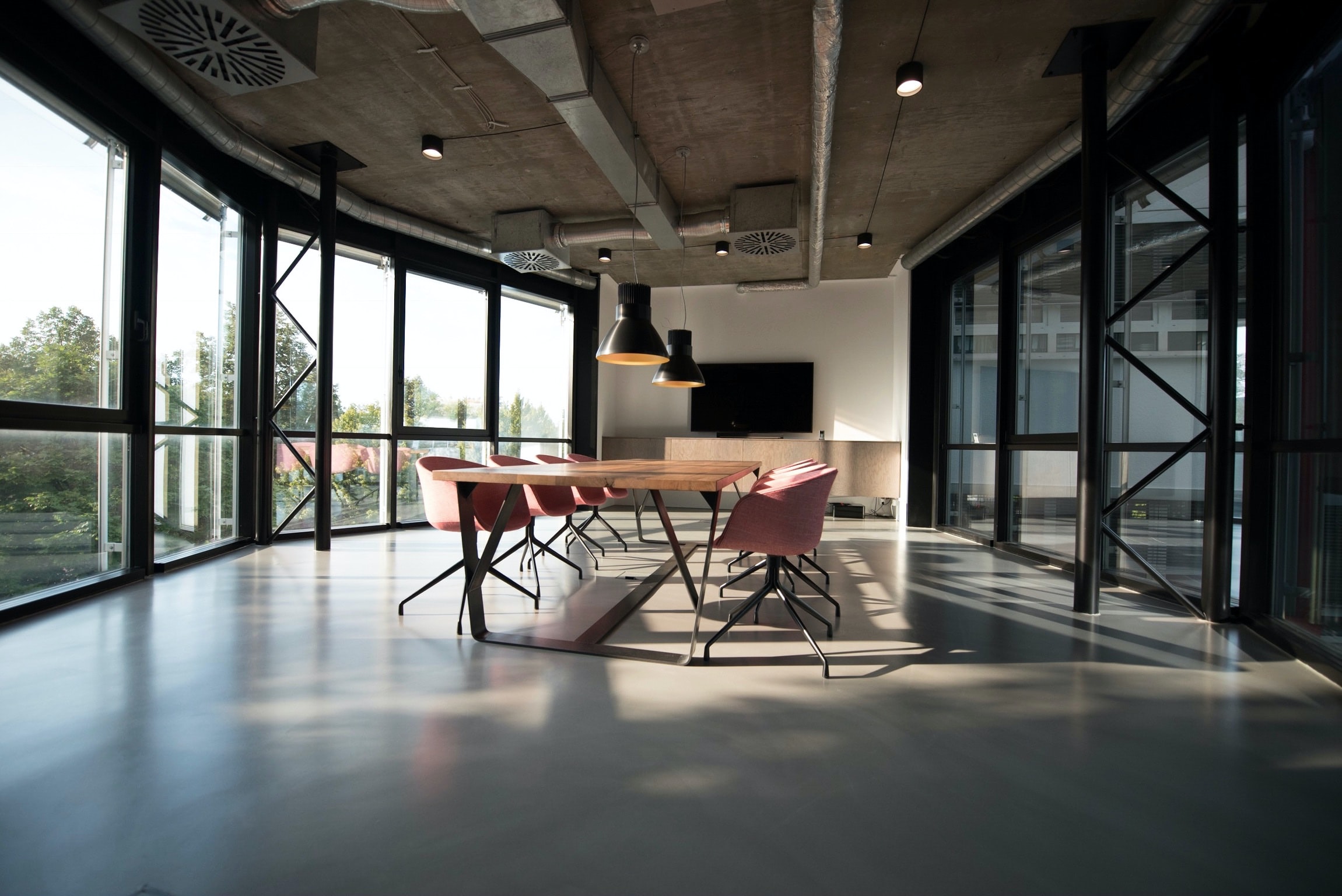 Technology Master Planning:
Concept, Strategy & Design
As the Technology Master Planner, we always design with budget, security, and operational efficiencies in mind. We translate a project's vision into an actionable plan for how technology will serve the property's purpose and enhance the occupant experience. We design a secure converged network that integrates multiple systems to create a more responsive environment.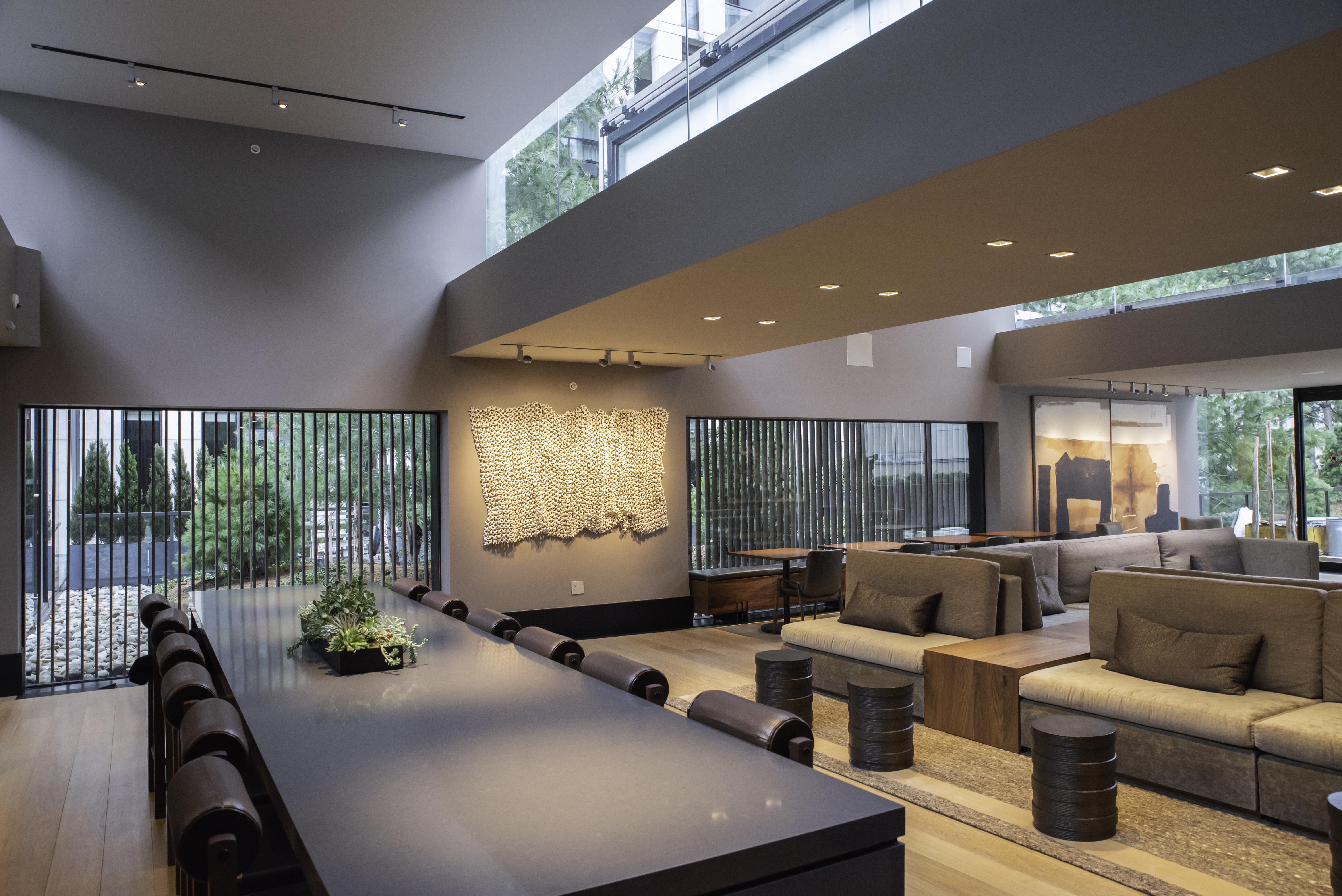 Technology General Contractor:
RFP Administration, Procurement, Project Management, Integration, System Commissioning
As the TechGC, Techmenity ensures that your smart building is delivered as envisioned. We support the construction Project Manager by recommending vetted experts for each specialized technology system. As the central point of contact for all connected technologies, we coordinate timelines and oversee deliverables from each technology partner. We provide insight into the value engineering process to ensure that economic decisions will not impact the holistic vision and performance of the Technology Master Plan.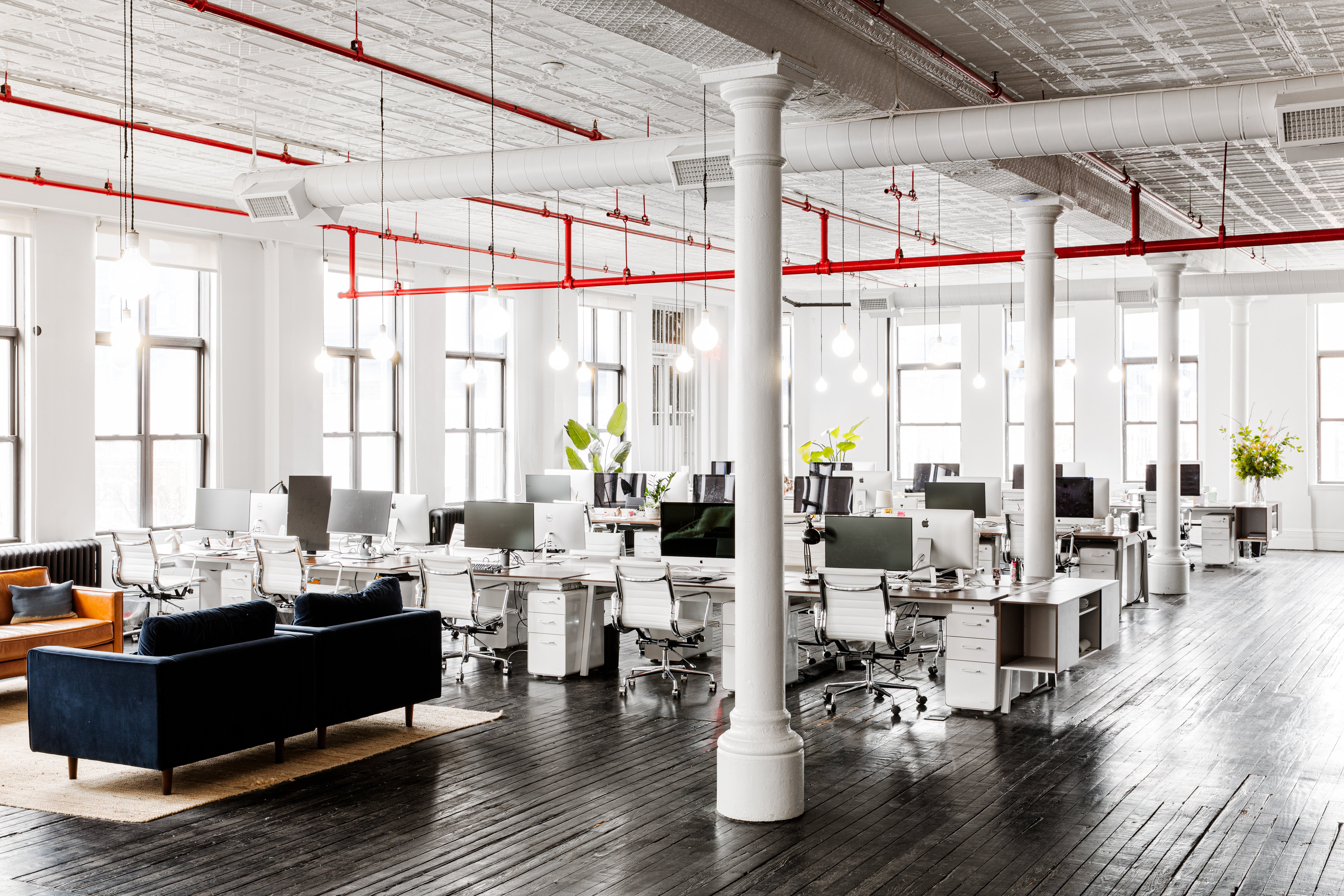 Building as a Managed Service & Day-2 Operations:
24/7 Monitoring, Support, Maintenance, Upgrades
On Day-2, we're analyzing data and optimizing your systems to meet KPIs. As your long-term technology partner, our Smart Building as a Managed Service provides operators a Return on Time (ROT) by managing vendor relationships and overseeing the security, maintenance, and upgrades of the building's integrated systems.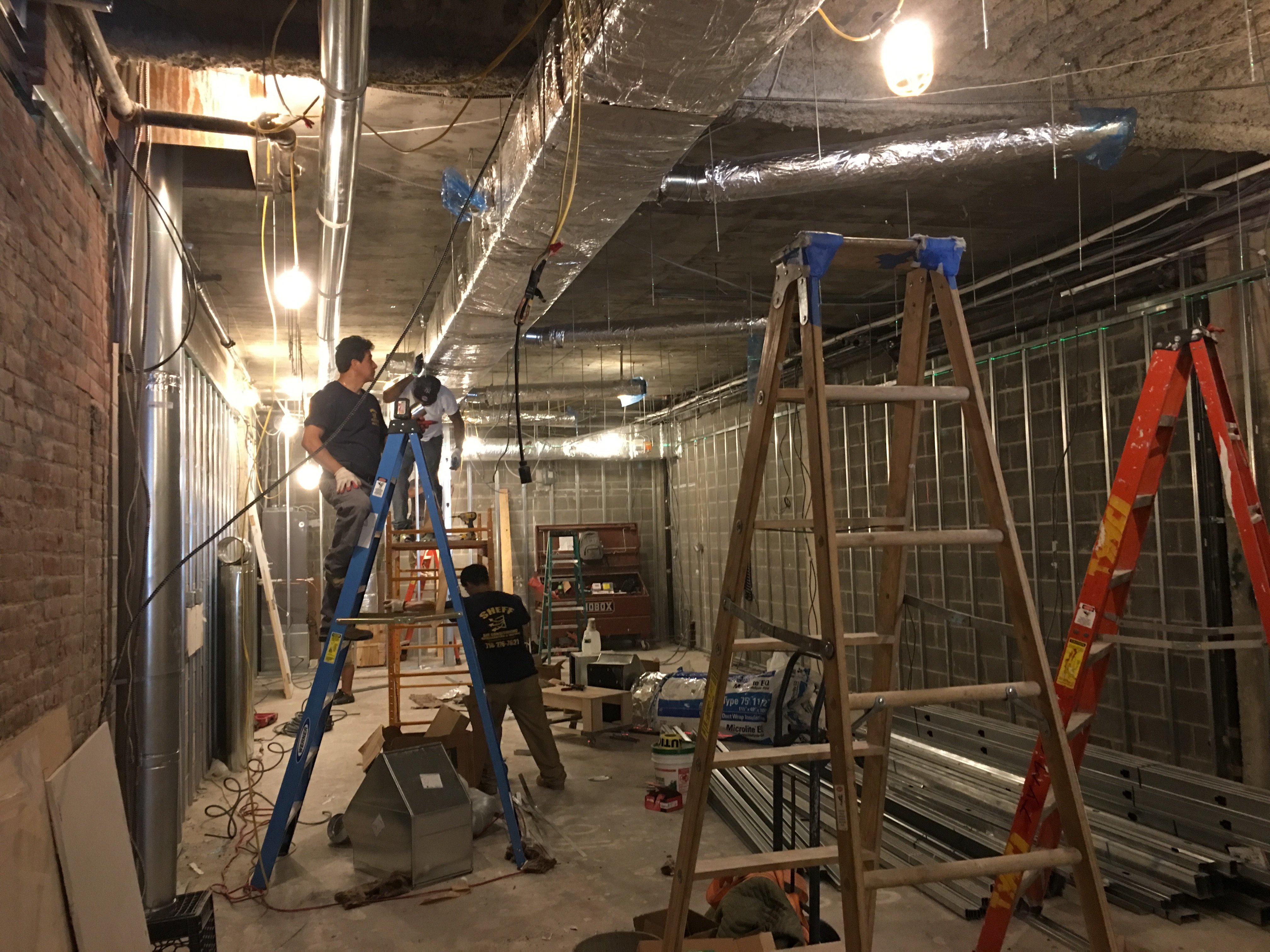 IoT Installation Teams:
Installation and commissioning of IoT sensors, gateways, and low voltage cabling
Our IoT Installation Teams are more than just your Boots on the Ground. Techmenity provides installation and commissioning of IoT sensors, gateways, and low voltage cabling for smart buildings but our Project Managers are always thinking about the bigger picture to make recommendations for optimizing other parts of the IoT ecosystem. We conduct pre-sale walkthroughs, site assessments, and signal strength testing to identify issues in advance of installations, and assess opportunities, challenges and risks that may impact overall performance.
Future-Ready: Positioning your property for the long-term
Our converged network allows for non-invasive upgrades to ensure your property's relevance for its entire lifecycle. This network acts as the central nervous system for your building, connecting the various technologies we oversee via a user-friendly, Single Pane of Glass (SPOG) control:
Mixed-Use, Multifamily, Single-Family, Commercial, Hospitality, Government
Technology integration across multiple systems is the most misunderstood part of any new construction or renovation project. Bringing Techmenity into the early stages of planning guarantees that technology is leveraged to drive ongoing Return on Investment (ROI) and Net Operating Income (NOI) — and that the well-being of occupants is always top of mind.