Techmenity's mission is to establish the Technology General Contractor as a key role in every construction project.

This new role fills a critical void in the design-build dynamic and ensures your property has a robust and extensible IP network to accommodate future upgrades and enable optimum performance throughout its lifecycle.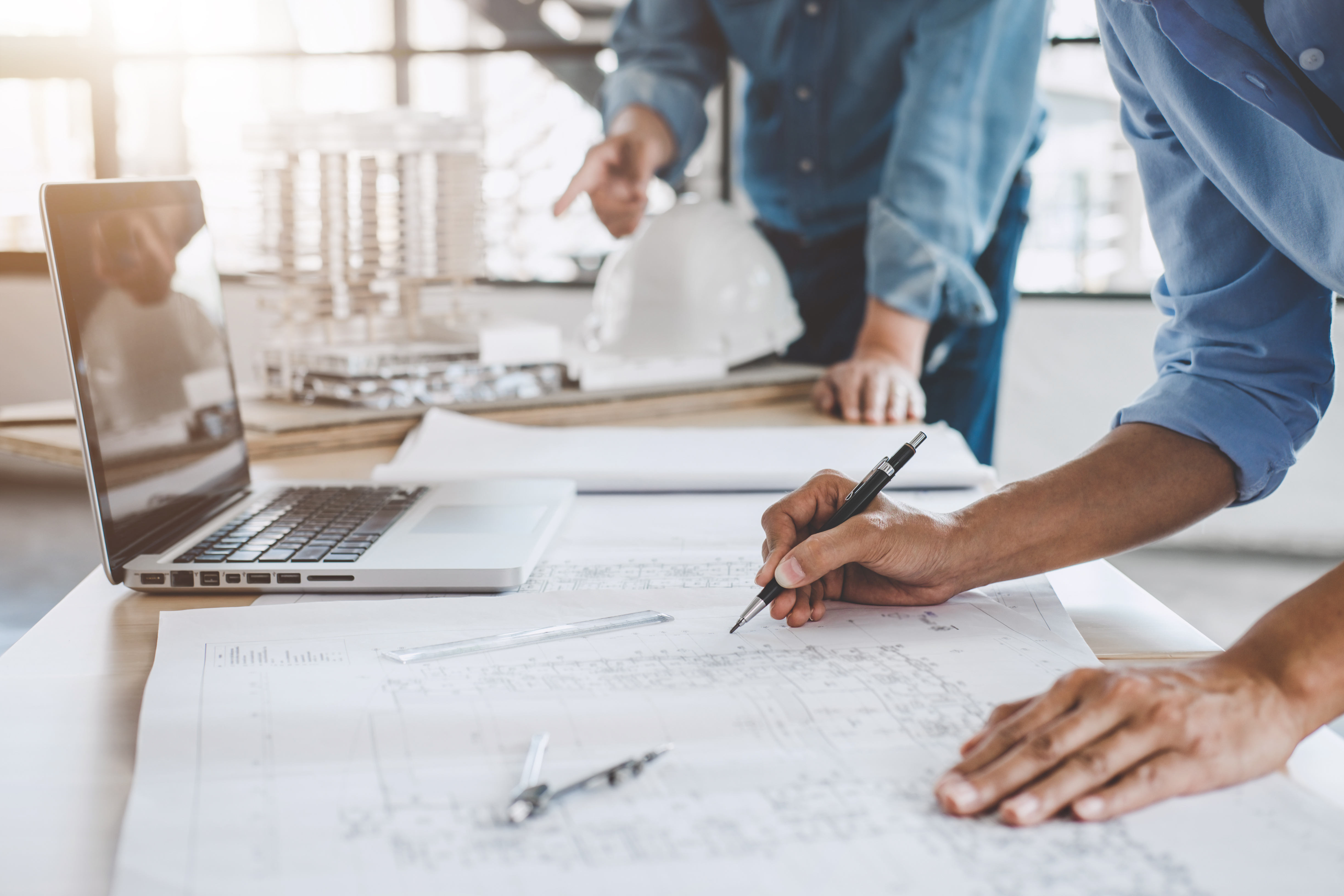 Techmenity designs a secure, scalable converged network that integrates multiple systems to create a more responsive environment. This network infrastructure serves as your property's Digital Foundation and acts as the central nervous system for your building; connecting the various technology solutions deployed throughout the property.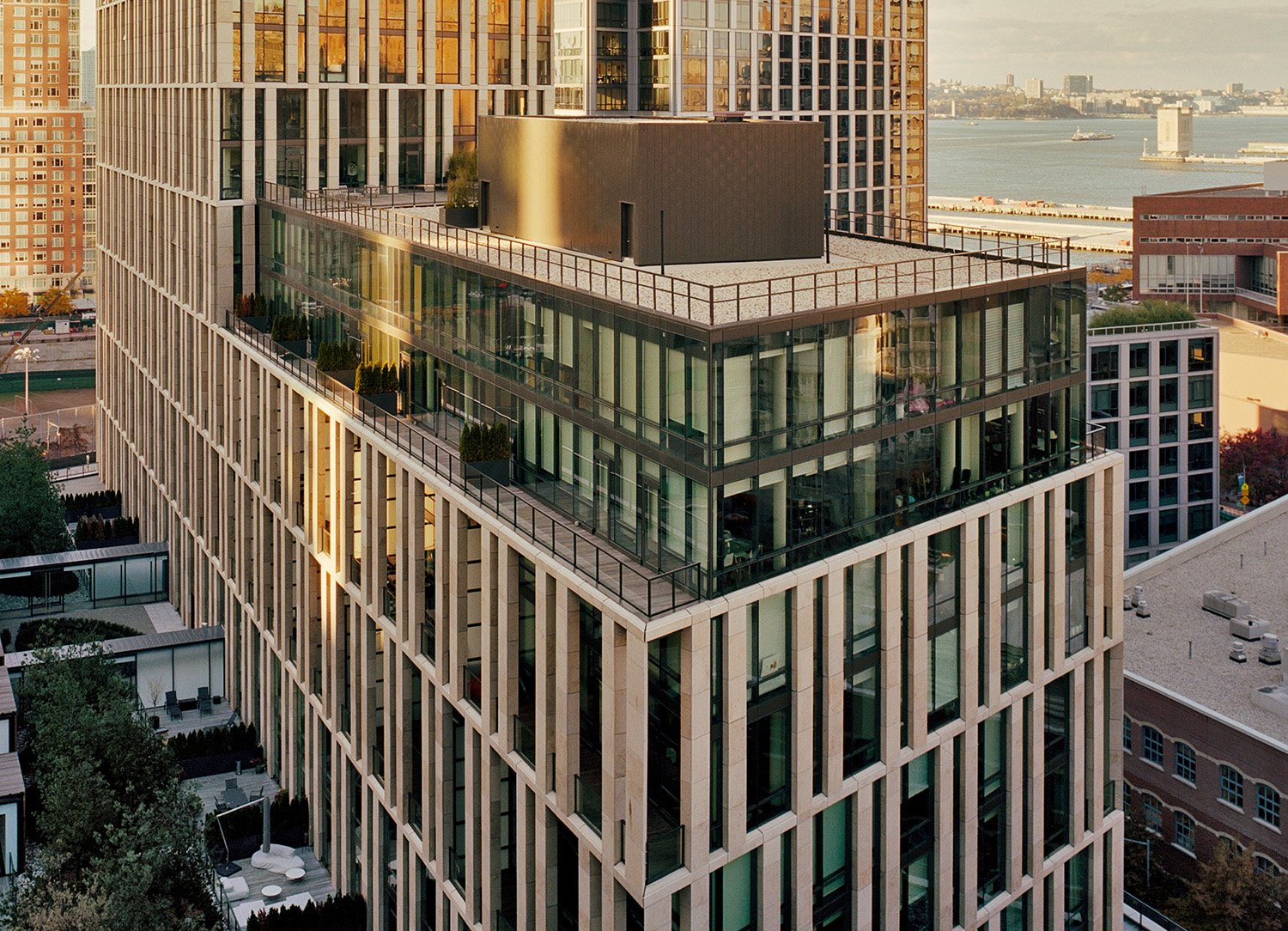 Project Management:
Technology General Contractor
The Technology General Contractor (TechGC) is the central point of contact for all connected technologies. We coordinate timelines and oversee deliverables from each technology partner to ensure the performance of the Technology Master Plan; from AV to wellness tech and everything in between. We help oversee contractor bids and RFP Administration, Procurement, Integration, and System Commissioning.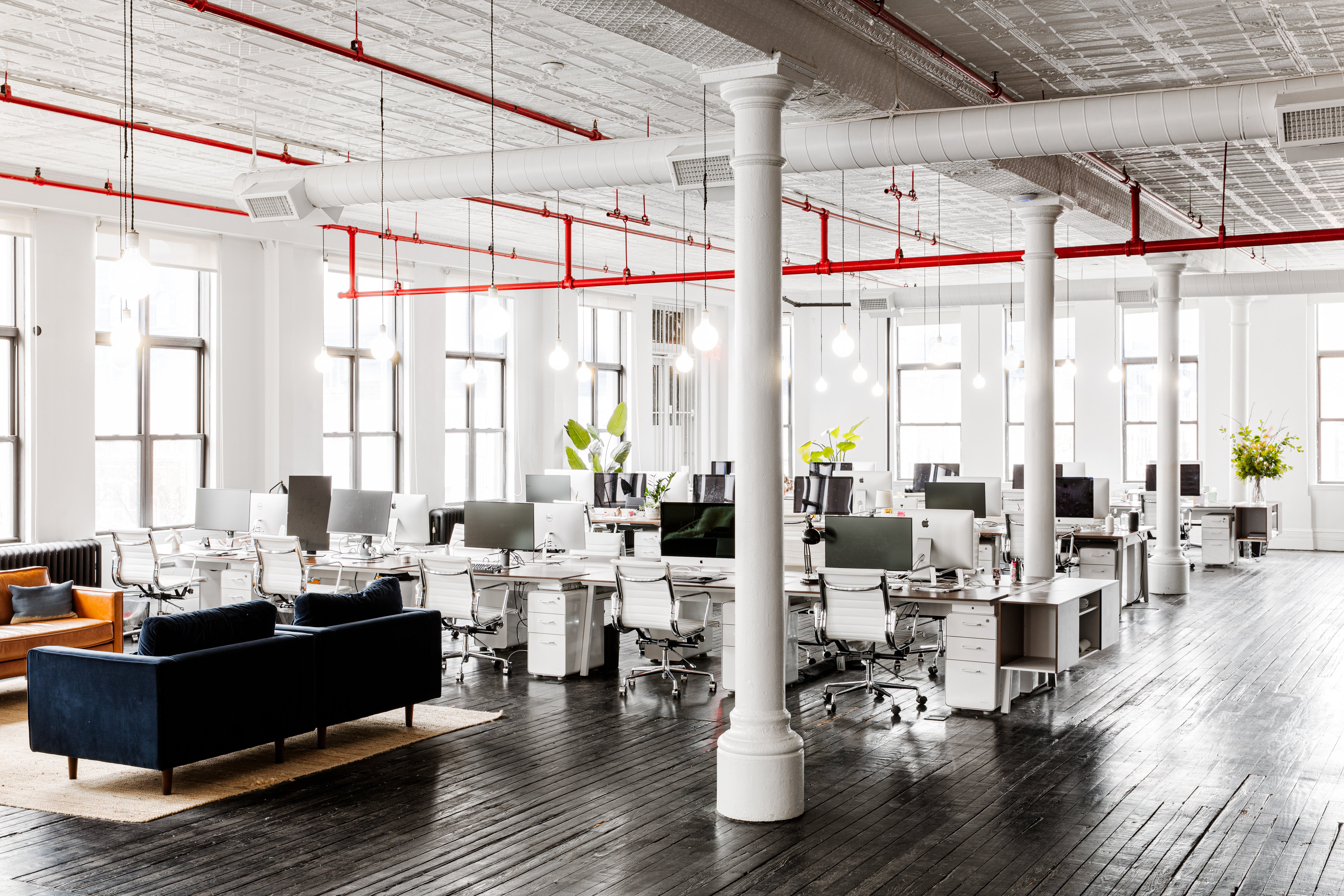 IT Services:
24/7 Monitoring, Support, Maintenance, Upgrades
Techmenity's tech contractor services and smart building solutions are built upon our foundation in network design and IT management. We offer specialized IT and Managed Services for SMEs, architecture firms, and other offices within the design-build and real estate industries.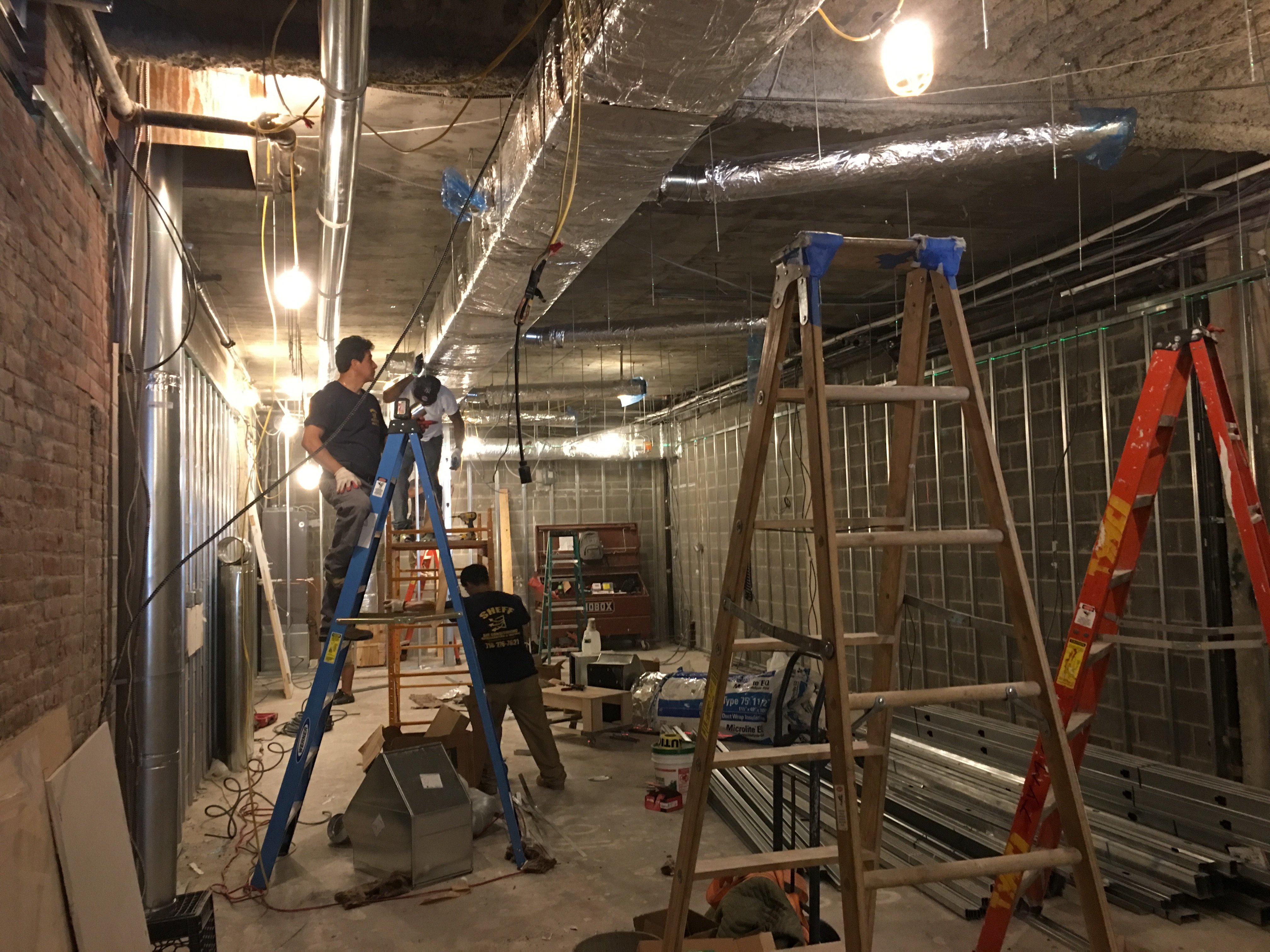 IoT Installation:
Boots on the Ground Installation Teams
Techmenity's IoT Workforce provides installation and commissioning of IoT devices, gateways, and low voltage cabling for smart buildings. Our Tech Project Managers are experts in evaluating smart buildings and tech infrastructure buildouts. We're always thinking about the bigger picture to make recommendations for optimizing other parts of the IoT & smart building ecosystems.
Future-Ready: Positioning your property for the long-term
Our converged network allows for non-invasive upgrades to ensure your property's relevance for its entire lifecycle. This network acts as the central nervous system for your building, connecting the various technologies we oversee via a user-friendly, Single Pane of Glass (SPOG) control:
Mixed-Use, Multifamily, Single-Family, Commercial, Hospitality, Government
Technology integration across multiple systems is the most misunderstood part of any new construction or renovation project. Bringing Techmenity into the early stages of planning guarantees that technology is leveraged to drive ongoing Return on Investment (ROI) and Net Operating Income (NOI) — and that the well-being of occupants is always top of mind.